5 Awesome Life Hacks That Will Simplify Your Life #2. Start a fire, Find small lost items...
6. Start a fire
Chips are not just a tasty snack. Fat, oil, and the chemicals in potato (or other) chips make them a perfect fire-starting material.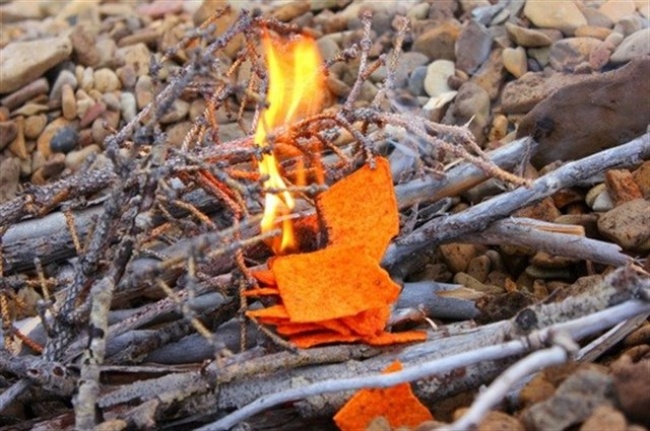 7. Find small lost items
Use your vacuum cleaner to find tiny items you've lost, such as earrings. Just cover the end of a vacuum cleaner with a stocking or pantyhose, and start your search. Check from time to time to see if the object you are looking for is already there.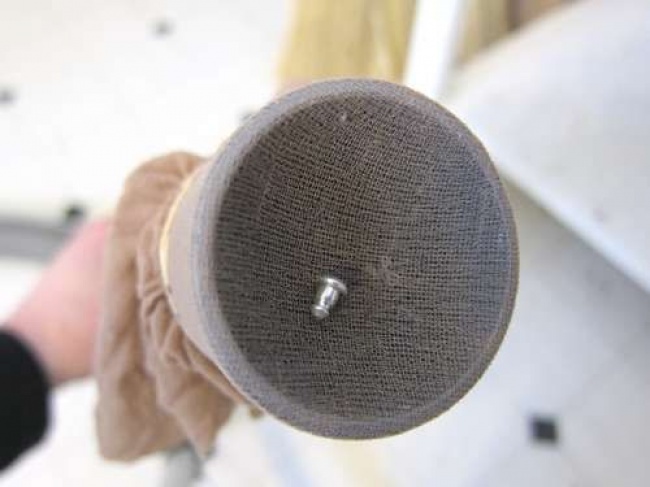 8. Time-marked water bottle
Here's a great way to keep track of your daily water intake. Draw lines on your water bottle with a marker pen, and then write the time beside the marked level. The marking will serve as a visual reminder for you to drink water, and it will help you achieve your daily water intake requirement.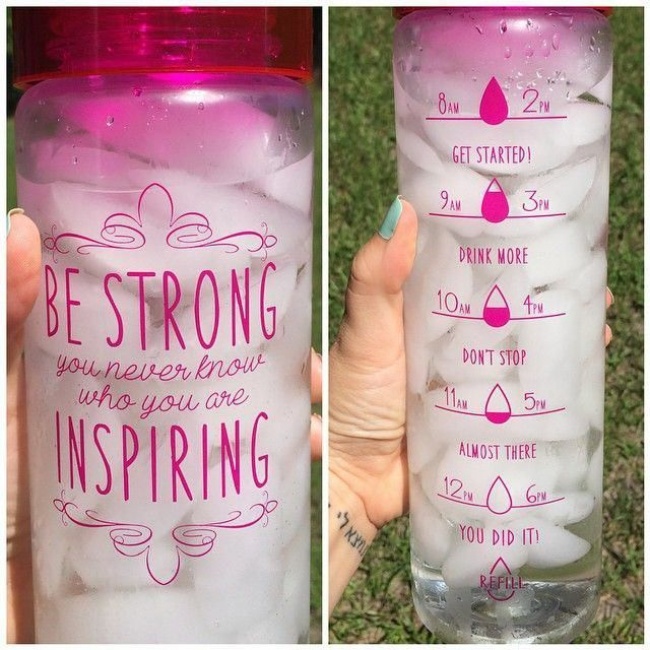 9. Remove toilet bowl stains
Pour a can of Coca-Cola into the toilet bowl, and let it sit overnight. Then wash it with soapy water, and flush clean.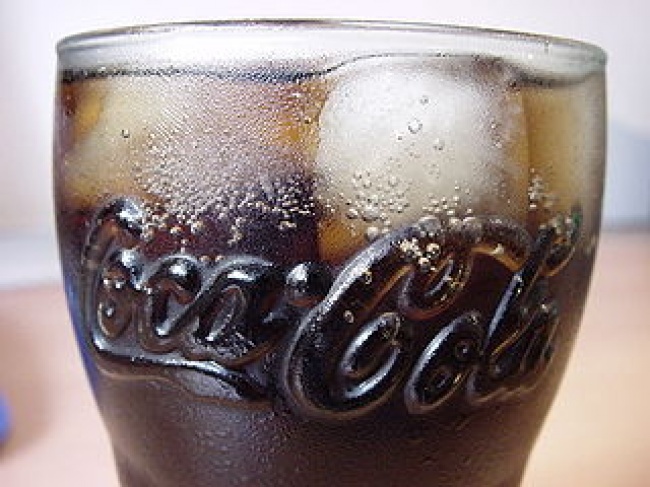 10. Unclog drains easily
Run hot water down the drain for a minute, and then sprinkle 1 cup of baking soda down the drain. Slowly pour 1 cup of vinegar down the drain. Flush one more time with hot or boiling water.